As part of your full membership in Grow Together, you will receive the following:
​
A planter's package in May containing approximately 30 of our favourite, hard to source annual cut flower seedlings, potted and ready to transplant.

Permanent access to 7 course modules relevant to your home growing journey. These modules will feature a host of Canadian growers who are experts in their fields.

A digital guide with all the info you will need to plant out, grow, harvest and design with all your cut flower varieties.

Direct sow seeds. These are seeds that either resent being transplanted, have a quick maturation date, or both. As a result, these varieties prefer to be sown directly into the ground. The seed packets will contain just the right amount for your home sized cut flower garden.

A hard copy of Kristin Raney's "Shifting Roots Garden Planner" as your course workbook.

Direct access to Meadow Farm Florals and the rest of the GT growing community via a group from May Long Weekend until the end of the growing season.

A discount code to the Meadow Farm Florals online shop.
*Partial memberships available which do no include the Grow Together Planter's Pack.
"Being a Grow Together member was the best thing I did for myself last year."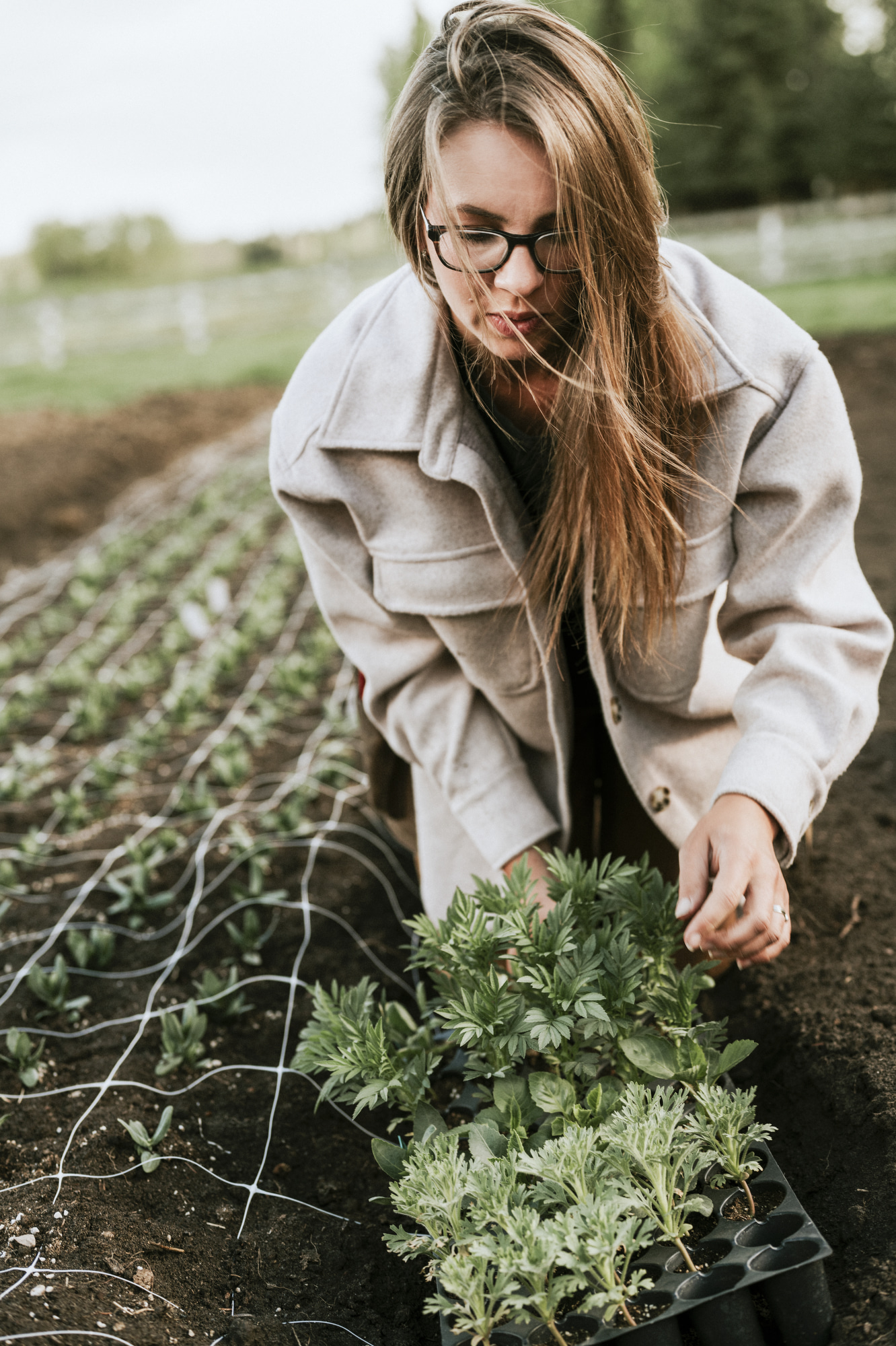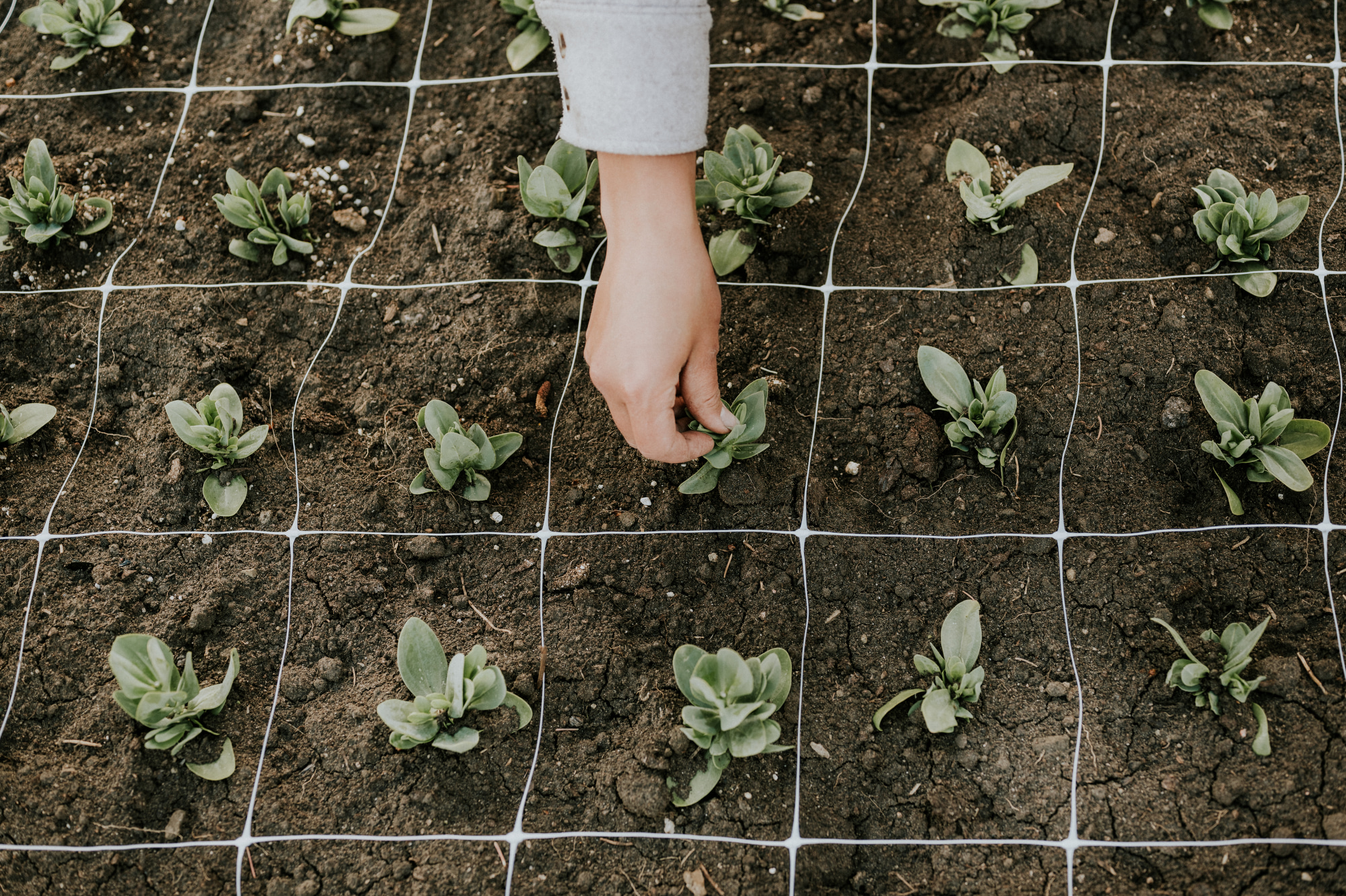 Unique + Valuable Lessons Specific to the Home Cut Flower Grower
Learn from a wide range of experts on everything from soil health, growing in small spaces, proper watering techniques, home landscaping with annuals and perennials, designing with your cut flowers, and MUCH, MUCH more.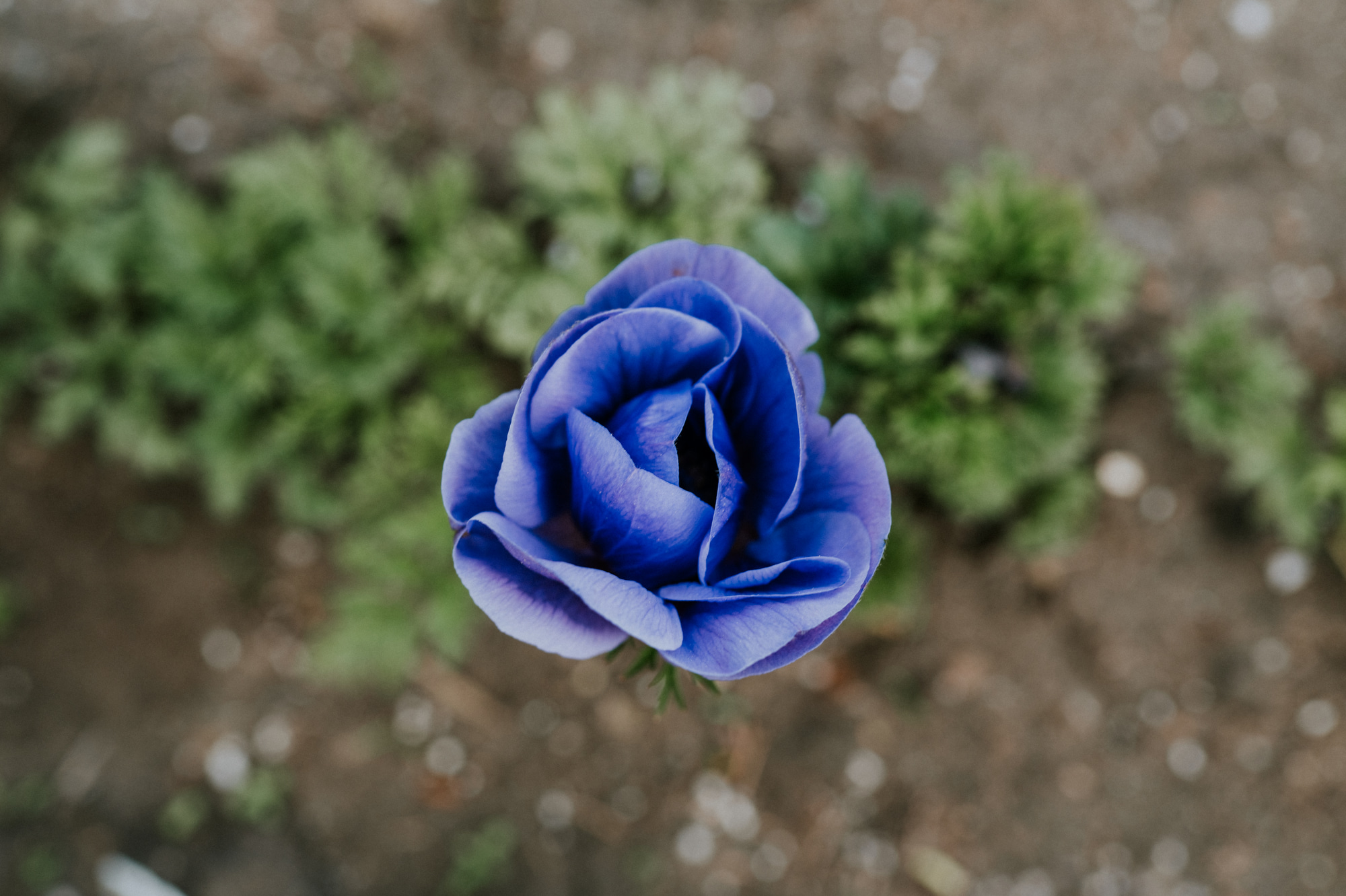 Grow Community While Growing Flowers
This course is designed to connect home growers from all levels of experience and with all different interest. In this way, we will come together, support one another in your successes and failures, and GROW TOGETHER in all ways. Green thumbs are made from trial and error, hours of practice, and support from a like minded community.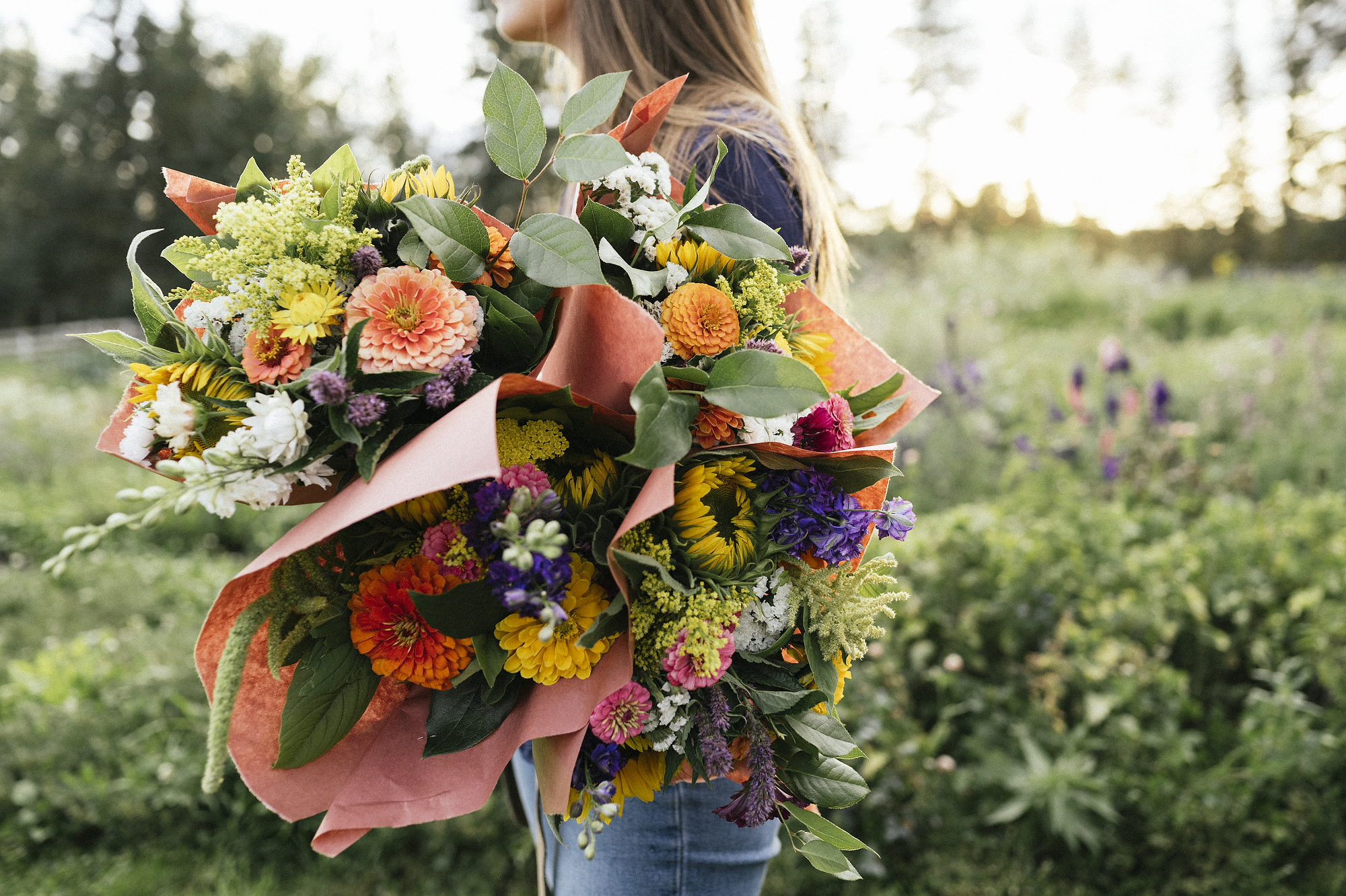 30 of Our Favorite Cut Flower Seedlings
Full membership includes approximately 30 ready to plant cut flower seedlings. For growers outside of Central Alberta and the Calgary area, partial membership, is available. Partial membership includes all the same perks but excludes the Grow Together Planter's Pack.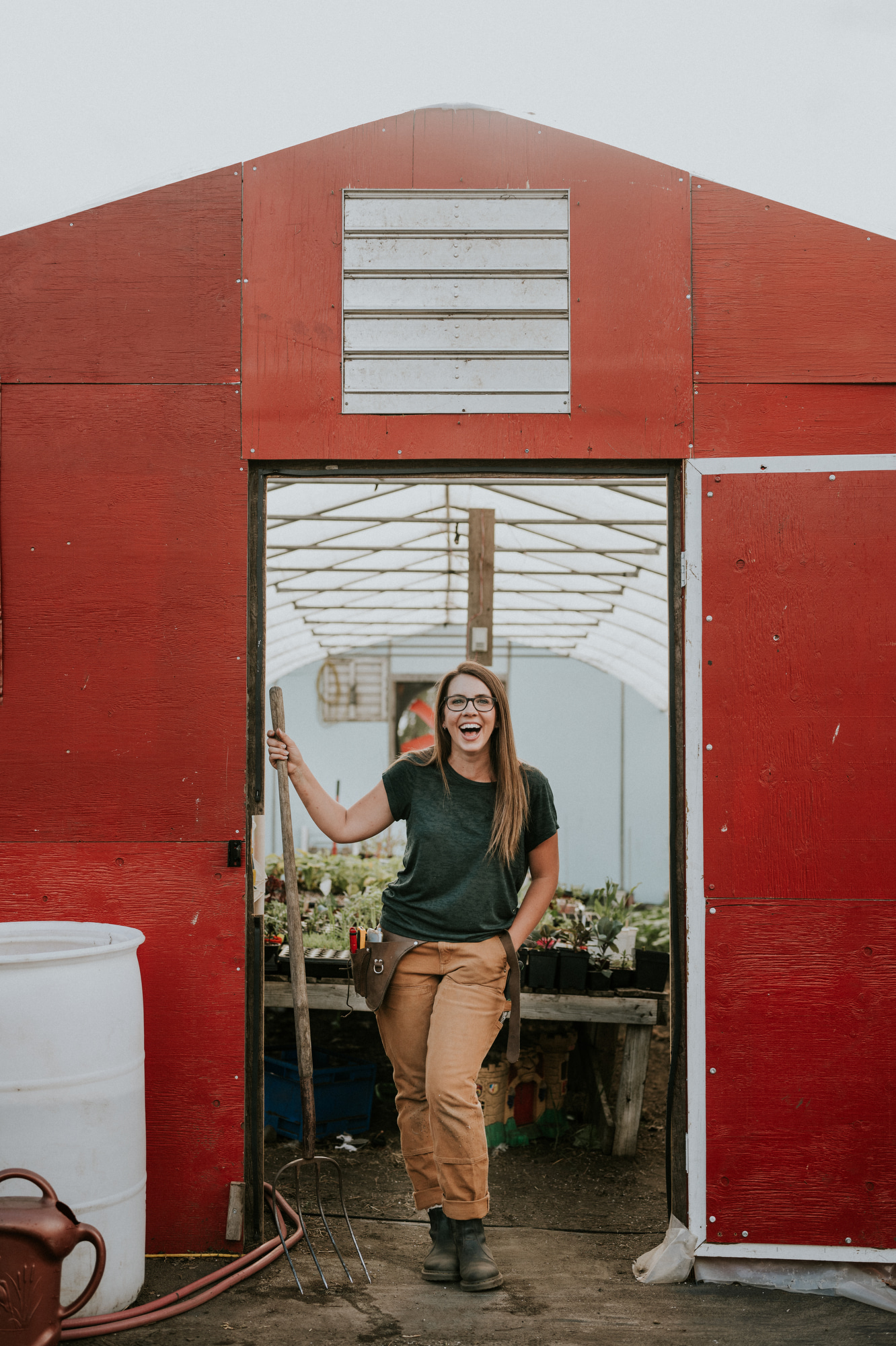 I am the owner and operator of Meadow Farm Florals, a small scale, high intensity flower farm in the heart of Alberta, Canada. In addition to being a flower farmer myself, I am also the founder and facilitator of Grow Together - a unique, collaborative course and club which will walk you through how to grow cut flowers at home while being supported by a like minded community.
Here is what I know to be true. Growing flowers is life changing. At least it has been for me, and I believe it can be for you too. I also know that if you've never grown cut flowers, it can be a big learning curve compared to growing veggies or if you are a total gardening newbie.
I have teamed up some some of the most experienced and lovely Canadian growers to bring you 7 modules that will set you up for a season of success in your home cut flower garden.
Check your inbox to confirm your subscription